Thank you for visiting The Food Pig website. Cooking has been a passion of mine since I was 8 years old and continues to be one of my favorite pastimes. It has become a relaxing hobby where I can focus my creative energy and appetite for experimentation carried over from my early career as a research chemist. It is my goal to present recipes that are relatively easy and inexpensive to prepare, somewhat on the healthy side and at the same time are tasty and delicious. If you have a recipe that you would like to share with others, I will be happy to post it. Dan has joined The Food Pig as a contributor and editor. Look for some amazing reviews of beer and beer styles in the near future as well. In the wine category you will find reviews of various vintages and styles from numerous domestic and international vineyards.
Soups and ChilisBreads and Muffins
Tilapia with Dill and Lemon (New)Turkey Chili (New)
Chicken Adobo (New)Chicken Piccata (New)
Cauliflower Crust Pizza Red Lentil Tomato Soup (New)
Hummus with Tahini (New)Shredded Pork/Farro (New)
Chicken PaprikashYankee Pot Roast
Dan's Meatballs (New)Baked Pork Loin Chops
Please be sure to visit our Bread page. Our Wine page and our Beer page.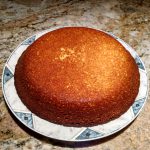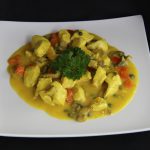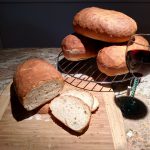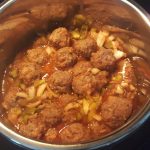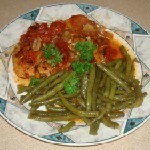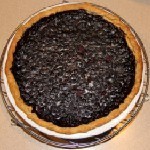 Updated